VieCode Marketplace 2.1 Spanish + Portuguese (4 languages)
Version 2.1.4
VieCode Marketplace 2.1.4 for *WoltLab Suite* – Spanish + Portuguese – Frontend + Backend
The perfect marketplace for your community with with professional services, great design and search engine optimization.
Attention: permanently cheap
All apps are completely and invariably translated in frontend and backend.
Updates run in sync with VieCode's internal updates.

Copyright Seal and Priority Certificate
Attention:
This translation is protected by copyright.
The history and development of each language file of the comprehensive translation of the VieCode Software is deposited with a notary in Potsdam, Berlin-Brandenburg, Germany. Thus, the project is comprehensible in its individual development steps and versions in terms of copyright law.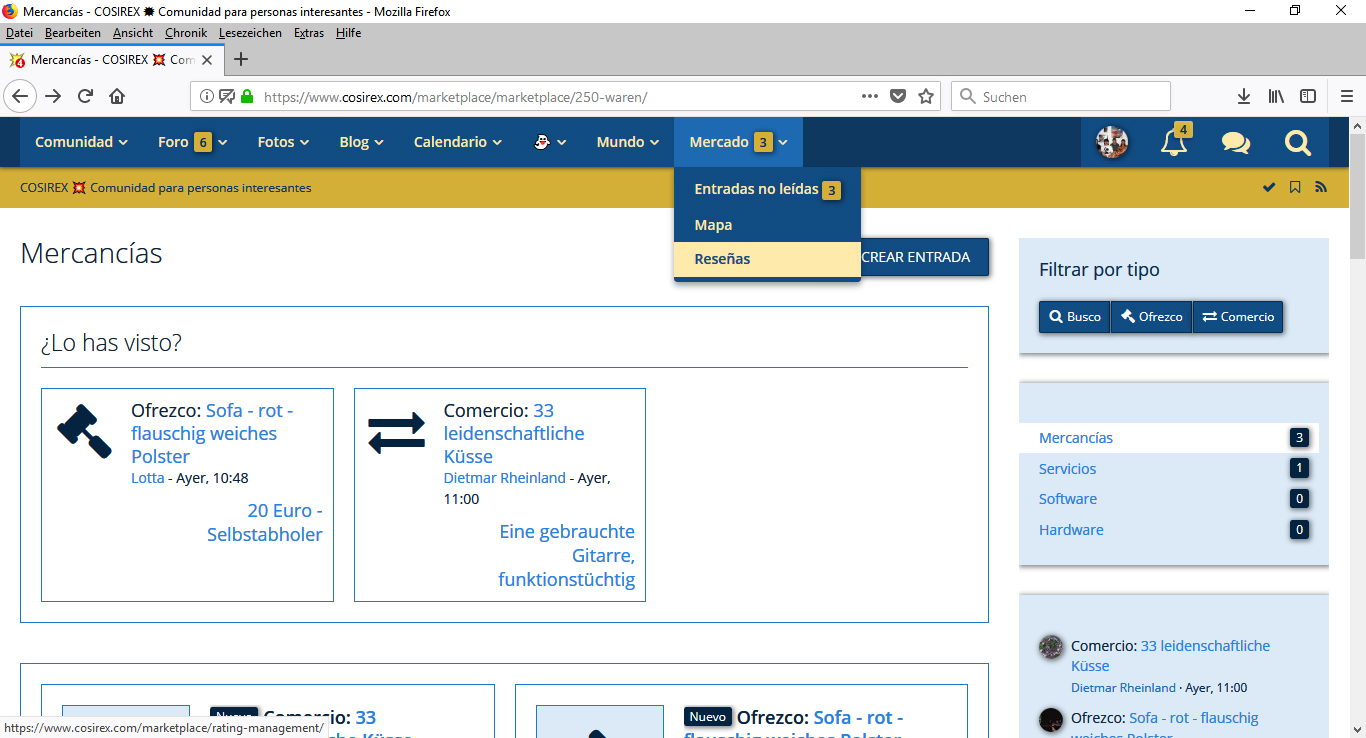 Published Versions
VieCode Marketplace Spanish + Portuguese Complete 2.1 (Jan 22nd 2020)

VieCode Marketplace Spanish + Portuguese 2.1 (Jan 22nd 2020)
Small business § 19 UStG (Germany)