The ❝Engine of successful communities❞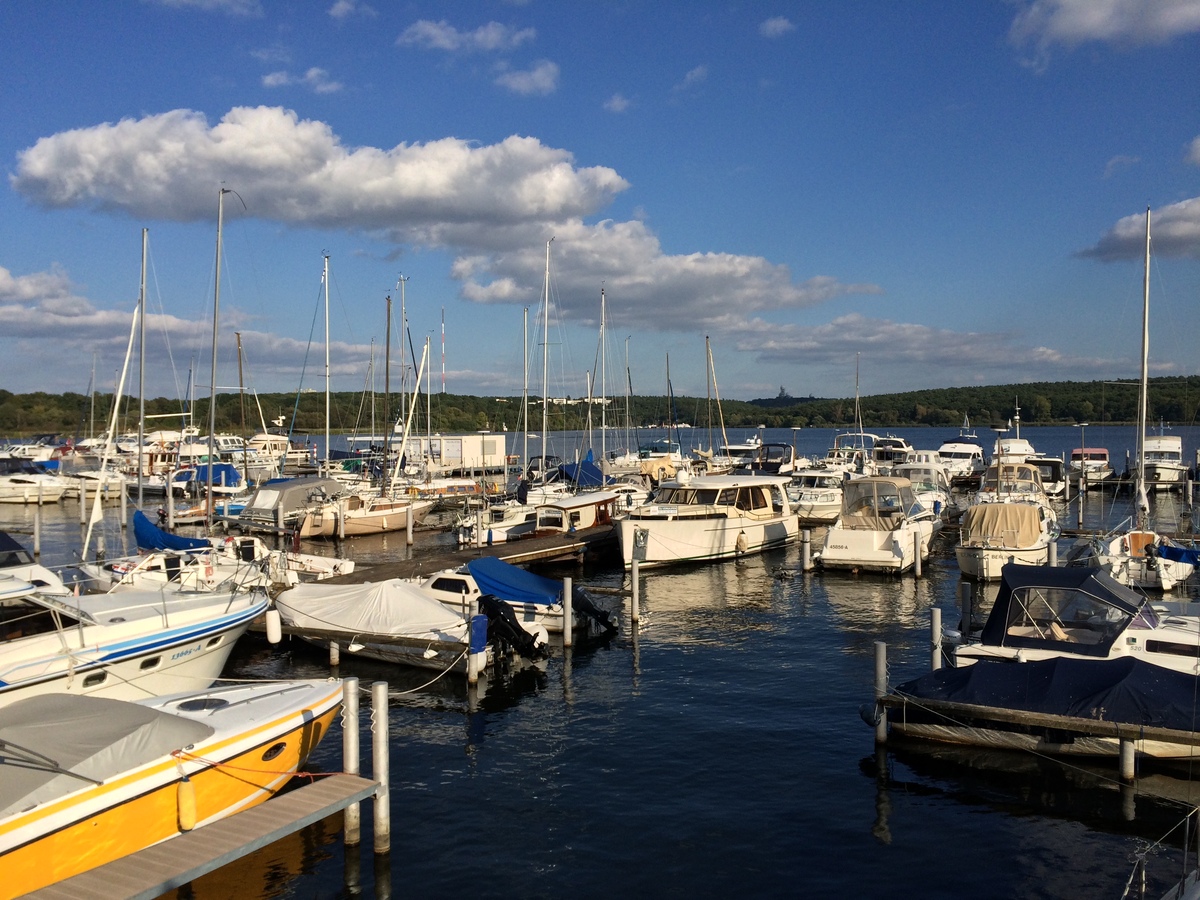 "WoltLab Suite" – fastest, safest and most versatile forum software, web gallery, blog website and CMS
The core of the WoltLab Suite is available for free. All other components, such as the forum, gallery, calendar, file management and blog can be purchased.
Forum operators can connect WoltLab with social networks such as Facebook, Twitter, Google or Github and thus allow users to register through a social media profile. In addition, the software offers interfaces to share content on Twitter, Facebook, Reddit, Pinterest or WhatsApp, if they wish.
On its website, WoltLab offers an official plugin store where users can buy official extensions, styles and third-party tools for normal customers and advanced developers.
WoltLab Suite is based on a modular architecture of versatile and competently developed applications.
The software is written in PHP and requires MySQL or the MariaDB derivation as database management systems. Use HTML5, the style sheet language Less and jQuery as the JavaScript framework. When purchasing the license you can also hire an installation service.
Support is provided by free tickets and mostly by the community.
Other advantages: Core (Website + CMS) is free + Optimized for search engines + Open source + Joomla integration + Paypal integration for paid memberships + Sale of files through the Filebase.
About the Author

Hola Hello ஹலோ Halo привет Hallo Salut Ciao Olá 你好 Γεια σας もしもし Pozdravljeni สวัสดี Habari ਹੈਲੋ Salve прывітанне
WoltLab POLSKI Polskie tłumaczenie
WoltLab ESPAÑOL – Traducción Español
WoltLab PORTUGUÊS Tradução Português
VieCode Rynek + Sklep + Leksykon w POLSKI
VieCode Mercado+Tienda+Léxico en ESPAÑOL
VieCode Mercado + Loja + Léxico em PORTUGUÊS
CLS EasyLink ESPAÑOL + PORTUGUÊS (BR) + POLSKI
Zaydowicz JCoins ESPAÑOL + PORTUGUÊS (BR) + POLSKI